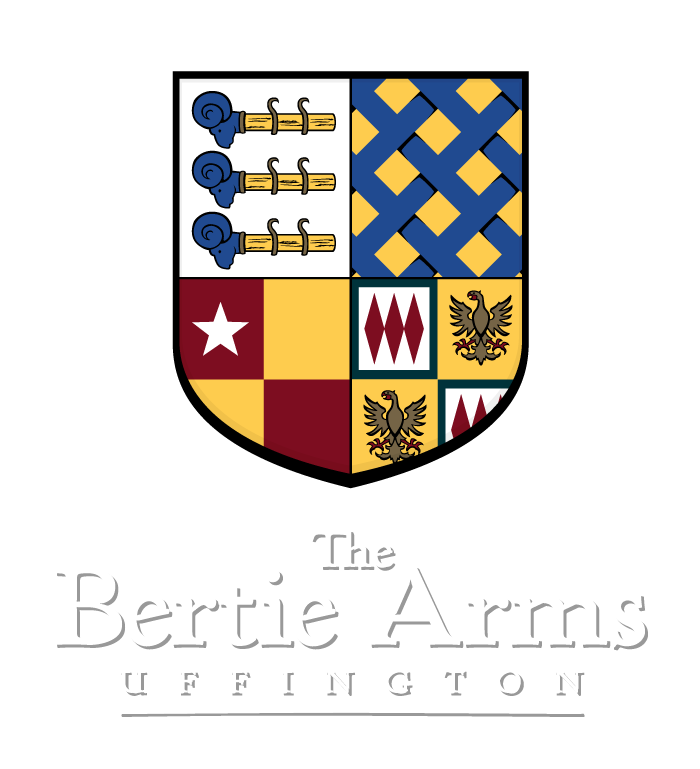 The Bertie Arms in Uffington
The Bertie Arms in Uffington is a family-friendly pub run by James and Katie Genever. The pub is situated on Bertie Lane and has ample free parking outside.
The restaurant is currently being refurbed and will open soon to provide delicious food to customers.
Visit the Facebook page to view work recently undertaken and get in touch with The Bertie Arms if we can be of assistance.
Katie & James
Or, contact us at info@thebertiearms.co.uk | Call on 01780 766400.